Definition of premature ejaculation
According to the International Society for Sexual Medicine (ISSM), premature ejaculation is "a male sexual dysfunction characterized by ejaculation which occurs always or nearly always occurs prior to or within about one minute of vaginal penetration; and, inability to delay ejaculation on all or nearly all vaginal penetrations; and, negative personal consequences, such as distress, bother, frustration, and/or the avoidance of sexual intimacy."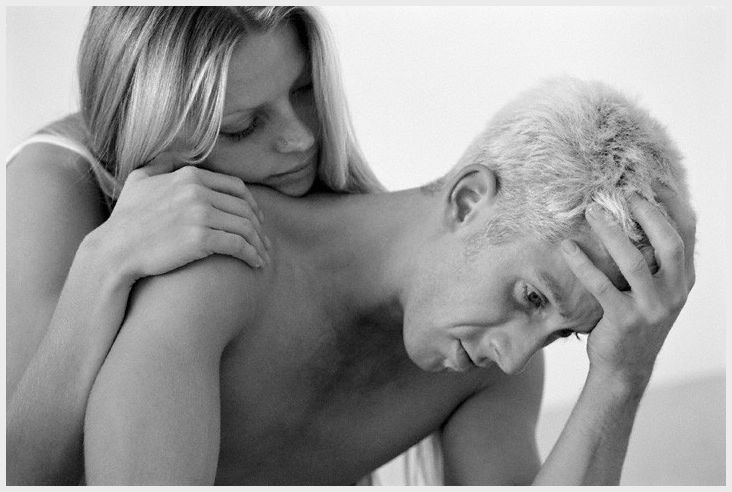 Treatment
Couples sex therapy is often the most indicated kind of treatment. Individual therapies (learning of the squeeze technique and other techniques, therapeutic relaxation, psychoanalytic psychotherapy or psychoanalysis) also give excellent results.