Sexual problems
Sexual problems are very common. They affect individuals in what is most intimate for them. They have important consequences in terms of self-esteem and overall well-being. The sexual problems a sexologist most frequently encounters are: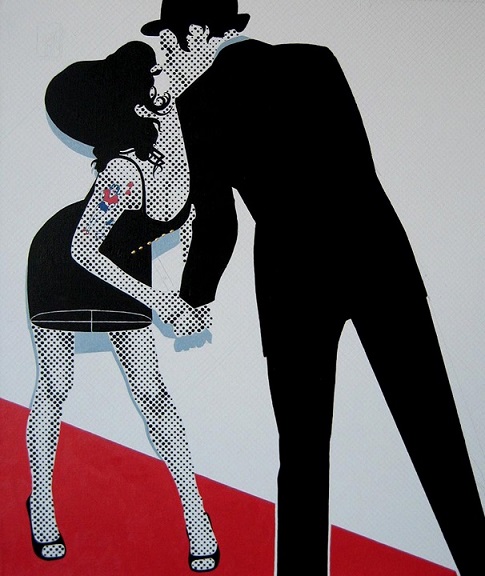 - In women, a difficulty to reach sexual pleasure. It goes from the difficulty or inability to reach orgasm (anorgasmia) to a suffering during sexual intercourse (dyspareunia) or the absence of pleasure (sexual anhedonia).
- In men, the most common problem is erectile dysfunction.
The other frequent sexual problems are anejaculation, delayed ejaculation, premature ejaculation, vaginismus, hypoactive sexual desire disorder, sexual addiction and paraphilias.
Sexual traumas are an other cause of suffering that is linked to sexuality.
Treatments
The main therapeutic approaches in sexology are the pharmacological approach, sex therapy, psychoanalytic psychotherapy and therapeutic relaxation.